EVERYTHING DONE FOR YOU FOR $497
When you join our training program you will receive your customized policy and procedure manual, customized employee handbook, branded home care documents, and on-going support until you get your first client.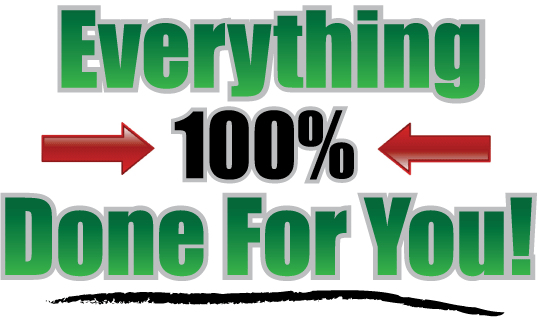 Ronke Odigie
Manager/Coach
Kent Isreal
Business Analyst
Bertha Gonzales
WordPess Developer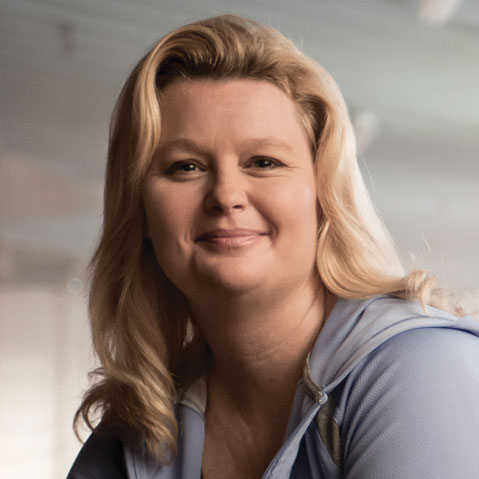 All I can say is thank you for the training, I appreciate your efforts in helping me to start my own home care business
Janine Styles
Care Manager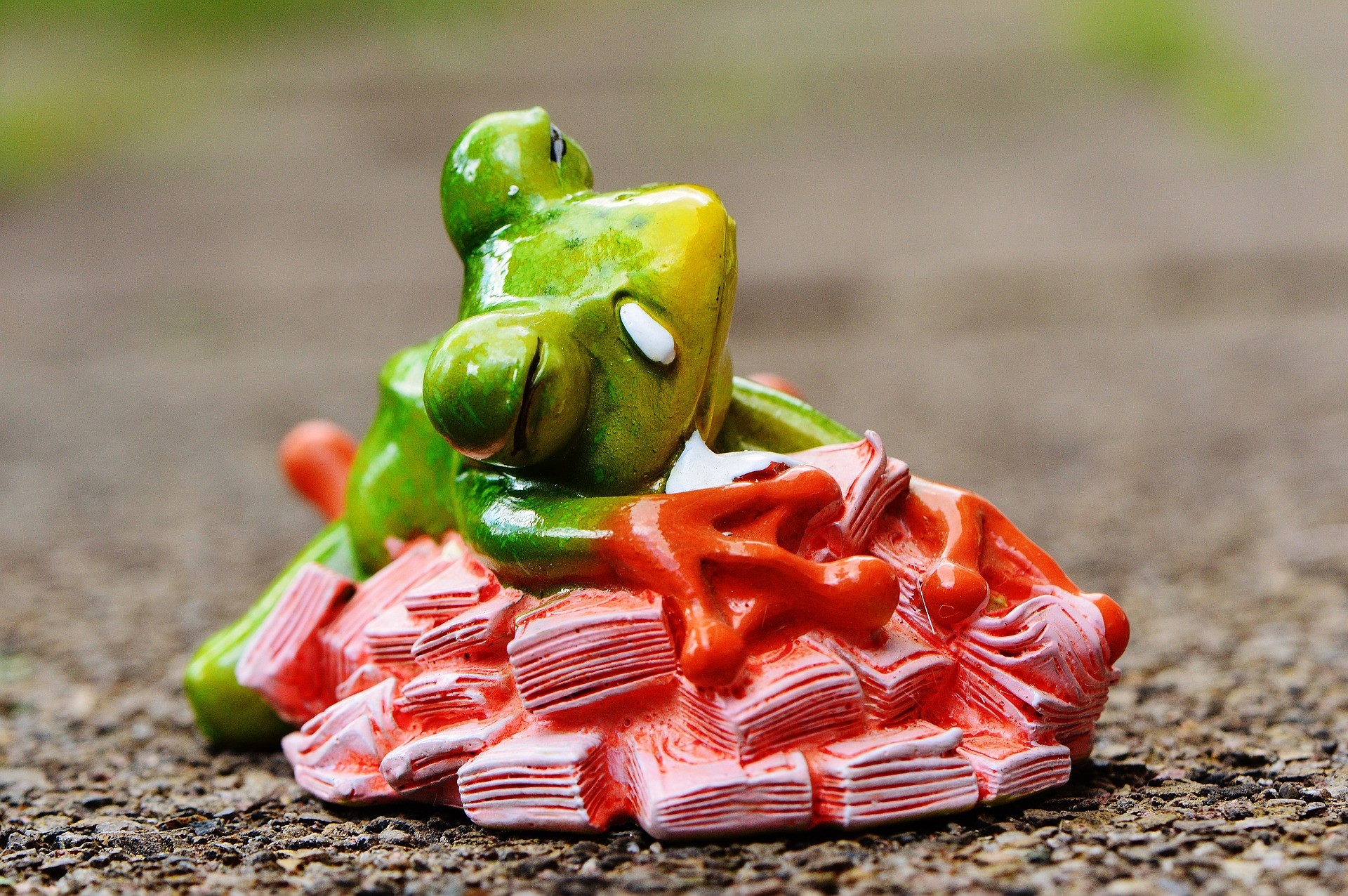 I am glad I found this training system, I am able to start my home care business at affordable price. One thing I love about this training group is the on-going support I get from them, every time I meet a road block they are just phone call away, I get every help I need from them.
Veronica Owokoniran
Manager