Anyone Can Start A Home Care Business When You Know How To!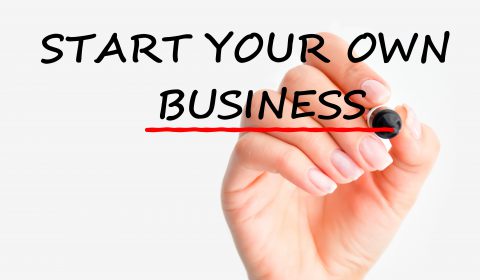 Learn How To Make Money Today!
To succeed… You need to find something to hold on to, something to motivate you, something to inspire you.
If you work just for money, you'll never make it, but if you love what you're doing and you always put the customers first, then success will be yours.
Sign Up with Us Today and receive a free coaching on how to start your home care business.